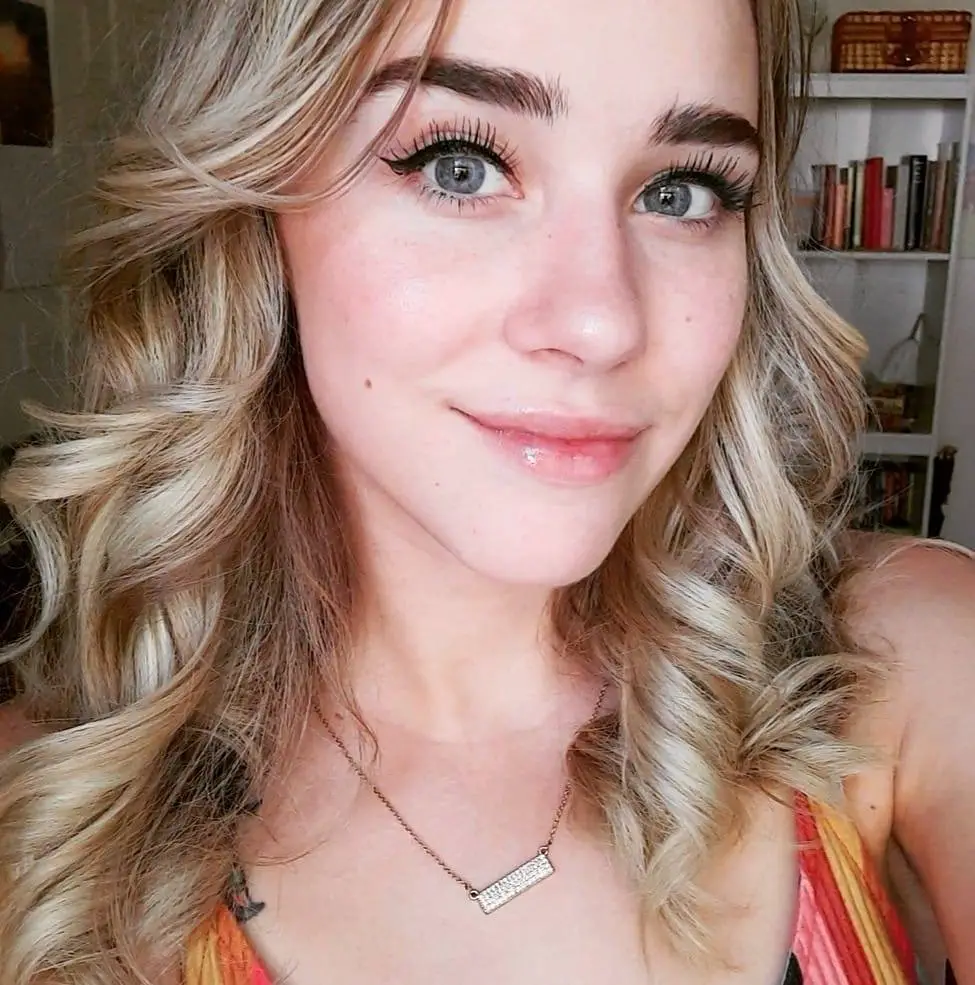 Emily Pennings
Founder, Chef
Emily Pennings is an entrepreneur with a passion for food. She has worked in restaurants and hotels, as well as the catering industry, where she began her love affair with barbecues.
Pennings founded BBQGrillGuides.com to share this passion for food and community through high-quality cuisine served in a relaxed atmosphere. The menu focuses on locally sourced ingredients that are sustainably raised or caught by fishing boats based out of Gloucester, Massachusetts.
BBQGrillGuides.com reflects Emily's philosophy about life: "If you have good friends, good drinks and good food, all you need is time."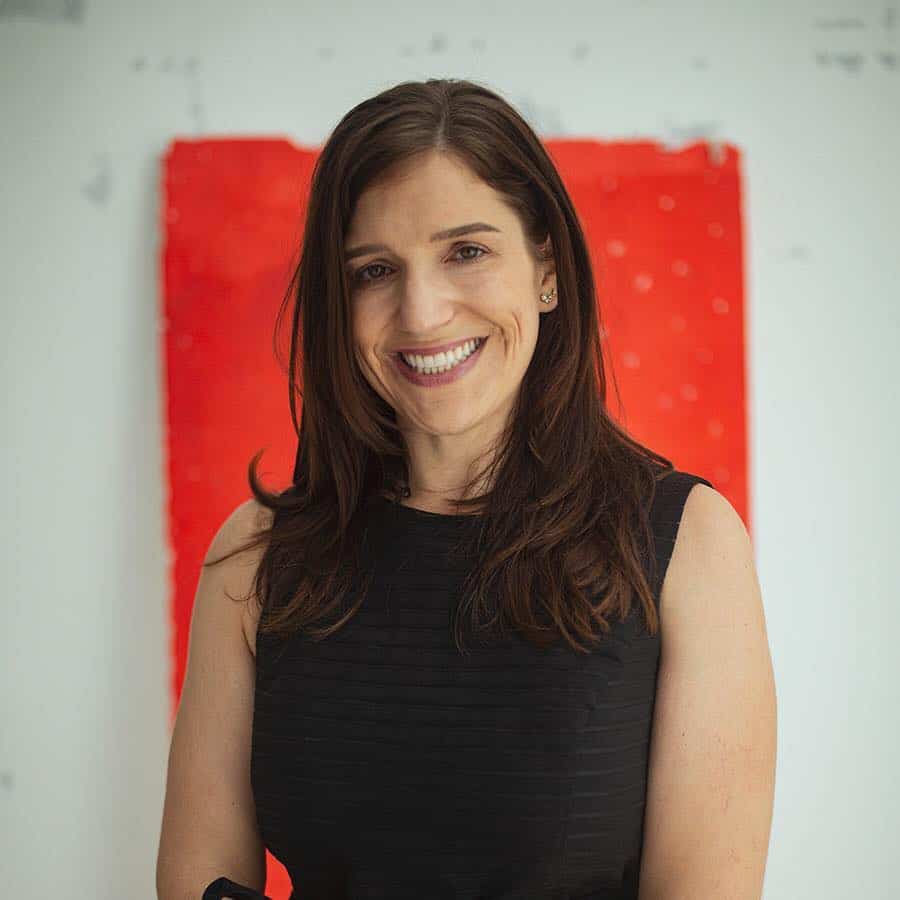 Kelsey Stark
Senior Editorial
Kelsey Stark is a senior editor at BBQGrillGuides.com, an online magazine providing readers with high-quality content about the craft beer industry. Kelsey is passionate about all things related to food and drink, from recipes to restaurant reviews to brewery profiles. She also has a knack for writing about parenting topics and social issues in a way that's both informative and entertaining.
Prior to joining BBQGrillGuides.com as an editor in 2017, she served as managing editor of The Daily Meal's travel section for two years, where her work appeared on sites like Travel + Leisure and Forbes Travel Guide. In addition to freelancing for various publications such as Thrillist, Food & Wine Magazine, Yahoo!, Bustle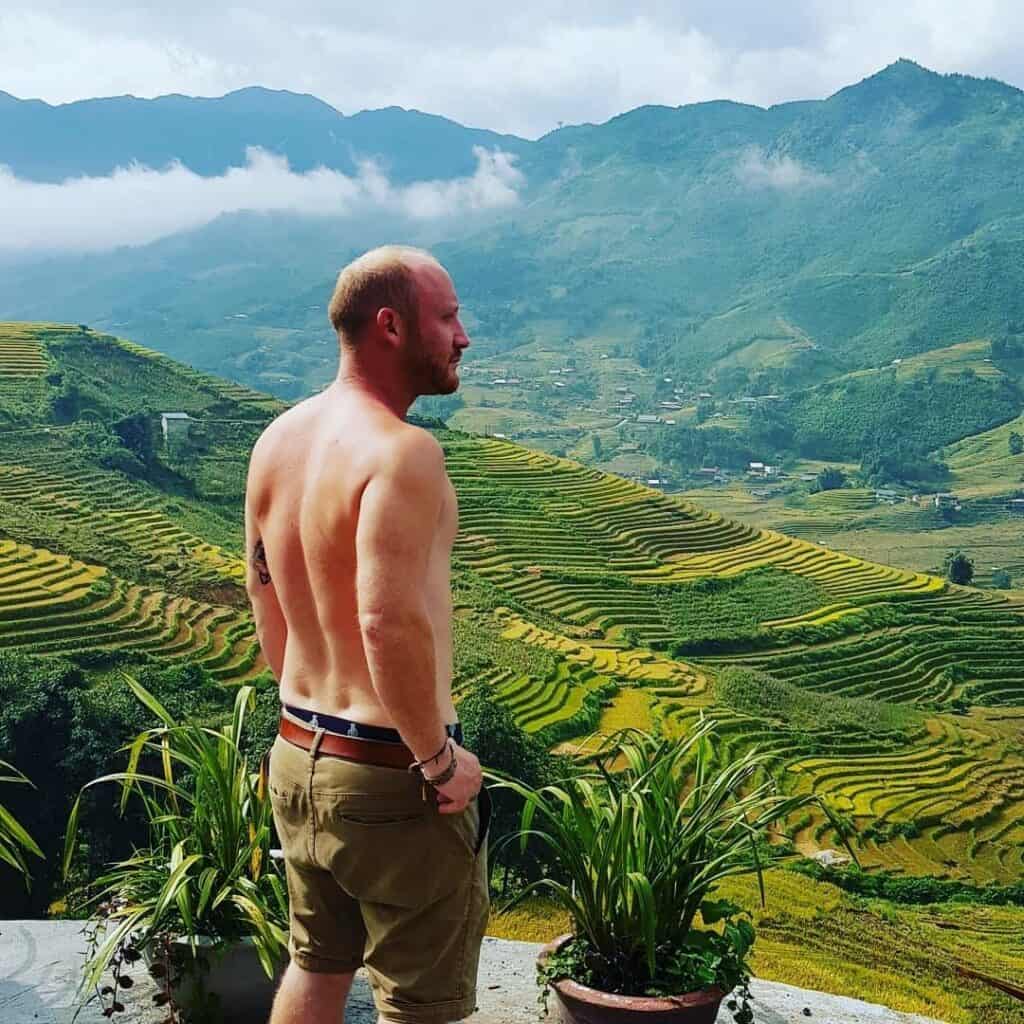 Danny Zion
Senior Editorial
Danny Zion is the Senior Editorial of BBQGrillGuides.com. Danny's responsibilities include editing and publishing articles on a daily basis, updating social media accounts with new information, and creating content for the blog.
After graduating from college with degrees in English and Creative Writing, Danny worked as an editor for several years before joining BBQGrillGuides.com in 2017. He loves working at a fast-paced publication where he can write about all sorts of topics: food reviews, restaurant news, bar reviews – you name it!
Mikayla Novak
Food Editor
Mikayla Novak is a foodie at heart, who's been chasing her passion for all things culinary since the age of 12. She is currently the Food Editor for BBQGrillGuides.com where she oversees menu development and provides editorial direction to their team of talented chefs. Mikayla enjoys developing new recipes using seasonal ingredients from local farms and has a special talent for pairing wine with every dish on the menu.